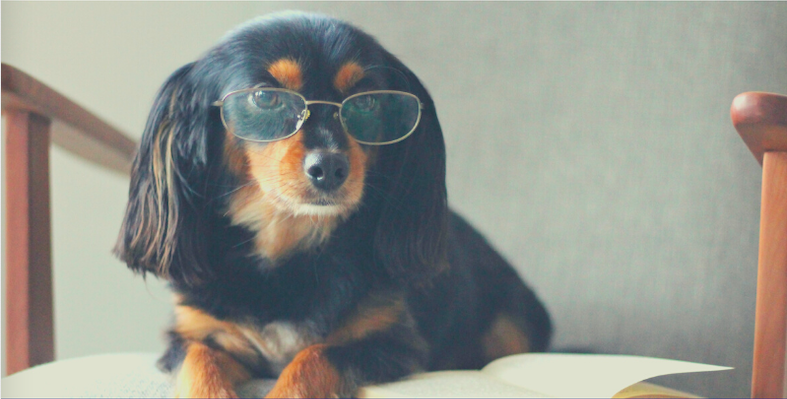 RVs make it fun to bring your dog with you on your next family vacation and many full time RVers travel with their companions all the time. To make the RV lifestyle fun for you and your dog(s), take time to be prepared for the journey.
Train your dog basic commands and to walk on a leash
Acclimate your dog to RV travel. Go on a short trip first before taking a loner adventure.
See your veterinarian for a checkup and make sure you have all current health history and shot records with you.
Get ID tags with your cell phone and contact information and have your dog microchipped.
Have a picture of your dog with you in case he wonders off and you want to ask people to help look for him
Prepare for emergencies with a dog first aid kit.
Your dog should ride in the same vehicle with you. NEVER leave your dog in a travel trailer while traveling as the trailer could fil with exhaust fumes and get very hot.
Stop often to allow your dog time to drink walk around, relieve themselves and drink plenty of water to stay hydrated
Clean up after your dog!
Many people use seatbelts for their dogs while traveling in a car or truck. Others will keep a smaller kennel in the auto for the dog. You want them to feel very safe.
Once you arrive at the campground,
Make sure to always keep your dog on a leash.
Keep the AC or heat on when you leave your dog unattended in the RV
Always leave vents open and a fan on in case of a power failure
Give your dog his own space complete with his own bed, blanket, and toy. Many use the area under the dinette for a crate or safe place for their dog
Locate the nearest vet and storm shelter when you go to your campground. In case of an emergency, you will want to make sure that shelter will accept your dog.
Help your dog be a quiet neighbor. A fan or white noise sound machine can mask outside noise.
Pack a bag for your dog, too.
Bring his own water and food bowls. Collapsible food and water bowls are great.
Make sure you pack his own food, water, and treats
Bring a leash and harness
A light that attaches to a leash is very helpful at a campground or park
If you're boating or swimming, make sure you have a dog life vest
Water toys for lake or beach adventures
An umbrella for shade
Old towels to dry off after a swim
Folding or collapsible pen for small dogs
You should have sign on your RV that says DOG Onboard with your phone number in case of emergency.
As long as you keep your dog comfortable, well exercised and safe, they will love the RV lifestyle.