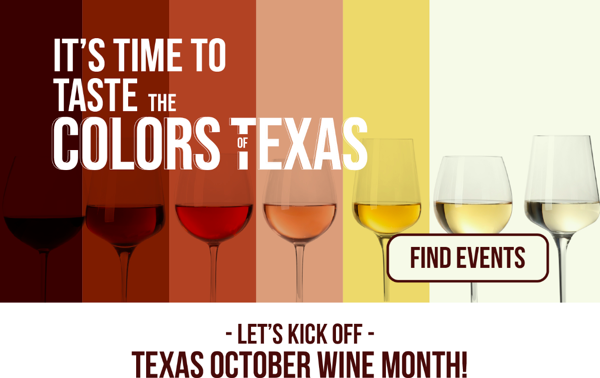 Most of you know that RV Nana was born and raised right here in the great state of Texas and no one loves Texas and products from Texas more than I do. Many years ago, we started touring the state visiting some of the many wineries in Central Texas. Back then the wine tour in Fredericksburg consisted of about 20 wineries and now that region has grown to include 200+. In fact, Texas is moving right up the chart as one of the best wine states in the country. For those of you who have not toured the wineries, you need to add this to your bucket list. Even if you are not a wine drinker, you will see some of the best venues and most unique tasting room, restaurants, and vineyards.
I recall years ago when we were traveling in the Johnson County area and stopped at William Chris Vineyard. At that time, it was a little-known tasting room that welcomes guests with a smile, a handshake and great stories of their winemaking adventure and they were definitely family friendly. In fact, they served root beer to our three grandkids and let them wander around the property and explore. This is what memories are made of.
You can order your own wine guide of Texas from the Texas Department of Agricultural, where you will find events, festivals tastings and more. You may even see me at the Messina Hoff Wine stomp. I have always wanted to be like Lucille Ball in "I Love Lucy" when she and Ethyl stomped grapes. I hope to soon be adding that to my Wines of Texas passport that we had stamped at the places we visited. Make plans now to have fun and Make Memories!