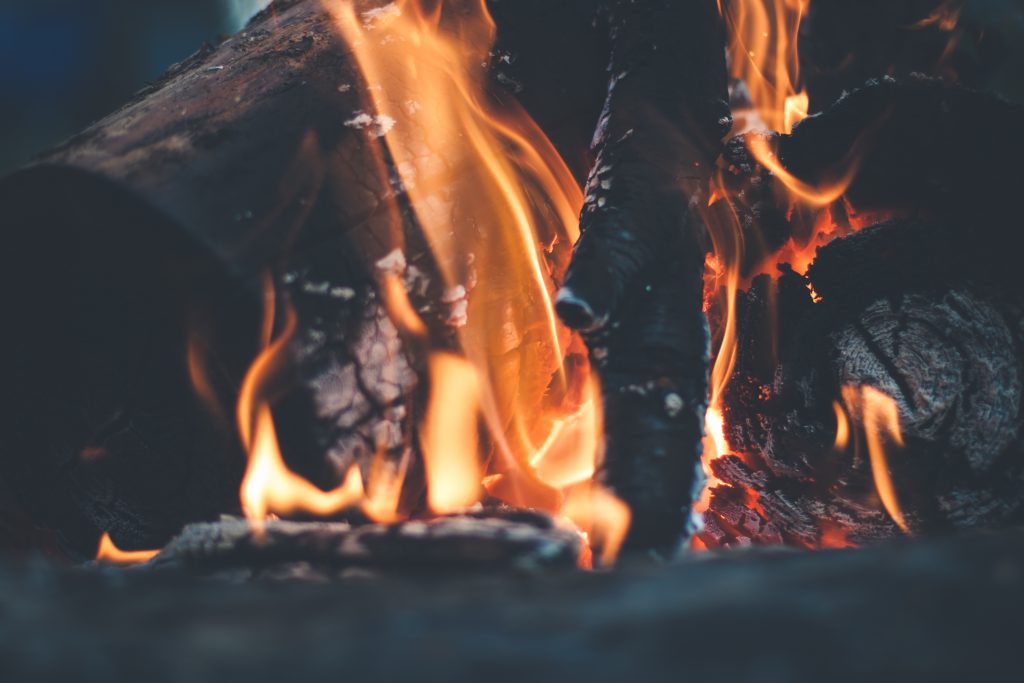 RVer's, this is just a short friendly reminder form PPL Motorhomes. Camping season is right around the corner. The weather is warming up and Spring is here…it's time to camp! However, I just wanted to remind every RVer out there that, if you intend on camping at a site that permits an open flame, specifically one in our State Parks; bring your own firewood. It is against the rules to pick up firewood at a State, or National Park and most merchants in areas around the parks know this. Save yourself a bundle (no pun intended) by packing some firewood in your motorhome or travel trailer and be prepared to save some money. We have seen local merchants selling small bundles of firewood that range in price from $6.00 to $20.00.
PACK YOUR OWN FIREWOOD
Just ask this guy…he has enough.
Every one of us here at PPL Motorhomes understand the reasoning and are always happy to pay the small fee to the parks when they sell it but some of the local merchants know that campers will pay anything for their campfires and they charge accordingly. It's all part of the camping experience…the ambiance. Just a reminder. Pay close attention to burn bans at the parks. If the park is under a burn ban you need to stick to your little gas or charcoal grill.