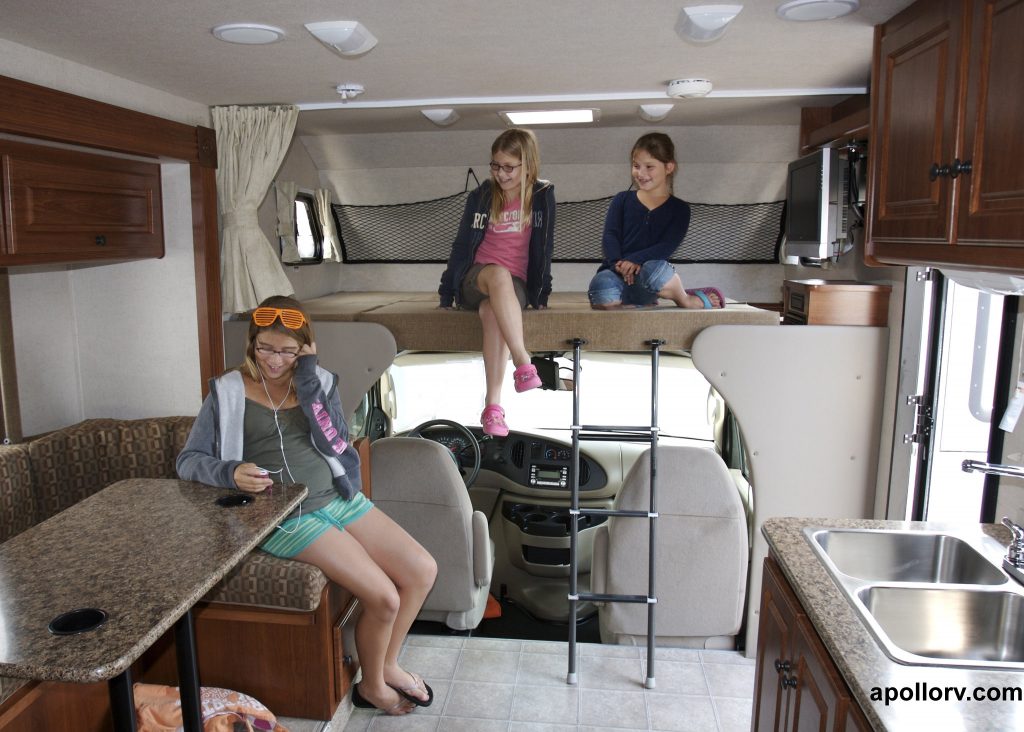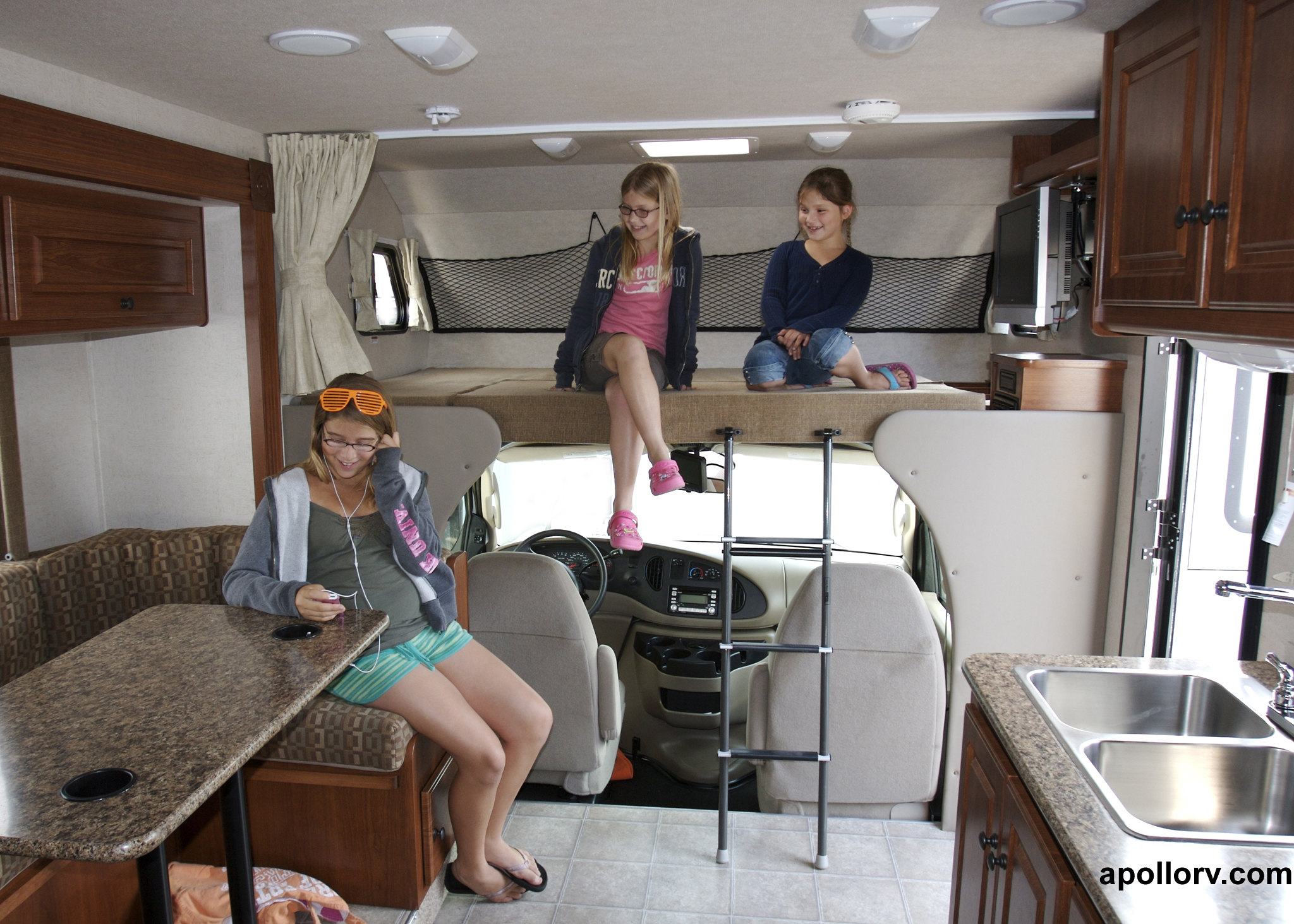 What a year it has been. 2020 will be remembered as the year we learned to social distance, count to 20 when washing our hands and learned that face masks were an important part of our wardrobes…and we don't leave home without them!
Through it all there have been some bright spots.  Families have learned to cook and eat meals together, play board games, learn new adventures and use their imagination.  Above all, families have shared quality time together.  
Some plans and trips may have changed, but many have turned to RVs for their new adventure and are having so much fun.  If you have to quarantine, an RV is a great place be.  So get out and have fun and make memories.

Helpful hints for family RVing

Remember, you may not have the laundry room in your RV that you have at home so you need to conserve your towels and laundry items.  A mom of 4 little campers shared this great tip with me: All of their linens are color coded for each family member.  From wash cloths to bedding, every family member has a designated color and they use their linens for the entire trip.  (I guess this only works for a short trip, not a month-long adventure) She has even followed this color coding to tote bags, water tumblers, flip flops, tote bags, and the list goes on and on.  This is an organized way for mom to keep things together, while keeping germs apart. Pretty smart!
What suggestions do you have for RVing Families?
-RV Nana