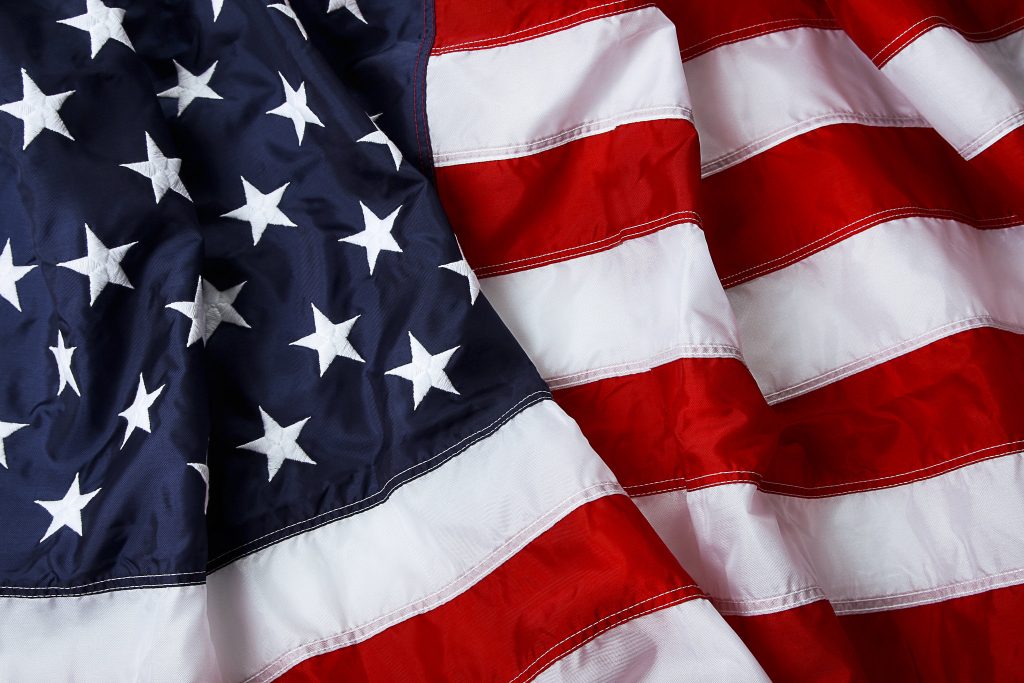 WOW…Happy 4th of July to everyone. The RV parks will be so busy, pools full, flags flying, ice cream melting …all is good. The show will air starting this Saturday so many will already be on their way to a week long 4th of July celebration. Be safe on the road and in the parks.
What is your favorite 4th of July food?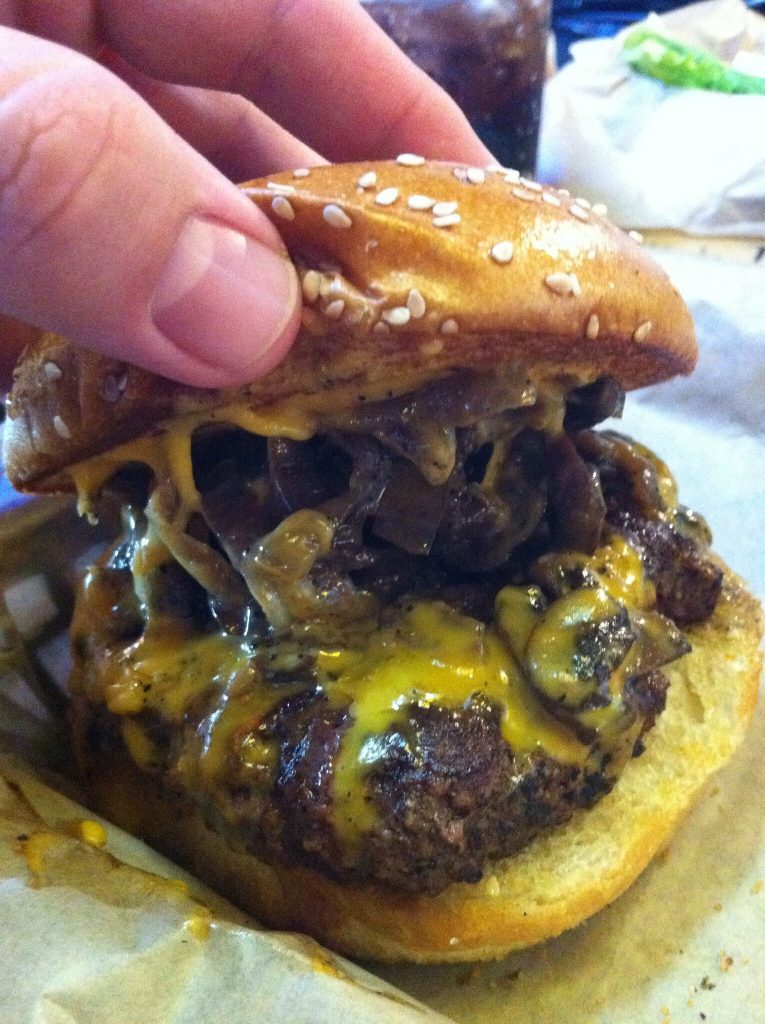 I know most people say hot dogs and hamburgers and I think those are both great choices. It's always hot in Texas on the 4th so we love watermelon and home made ice cream. When was the last time you made homemade ice cream. Why make it when we have Bluebell? I think we are going to do that for the 4th. Make sure you drink plenty of water, use sunscreen and bug spray and HAVE FUN!
Now on a more serious note, it's time again for another list from RV Nana. When I am preparing for an RV outing I always use a list, but I also have one for special outings, too. You know, the ones where you have friends and family joining you for a little celebration. Remember to think about all age groups. From popsicles to cold beer, make sure you have fun food for everyone. I also have to bring some patriotic décor (flags, plates, tablecloth, red solo cups, napkins, etc.) I also always make sure we have lots of fun decorations so the kids can decorate their bikes or the golf cart. From glow sticks to fun hats and glasses and balloons. All are great for decorating. And don't forget a fun cool game for everyone. Have a water balloon fight or bring some water guns with you or bubble wands. Cool off and have fun.
Now, with this family outing you may find yourself in the same predicament many other RVs are in.  You have too much family and too little RV.  PPL is here to help you.  With over 650 motor homes, travel trailers and fifth wheels to choose from, we have the RV of your dreams and we can help you sell yours or even take it in on trade.  So go ahead, start looking.  Check out the website where you will find floorplans, pictures and information and, if you have a special make or model in mind, create a wish list and we will keep you updated if we add that model to our inventory. 
Stop by and meet one of our team members in Houston, Cleburne and New Braunfels and let us help you make your RV dreams come true.