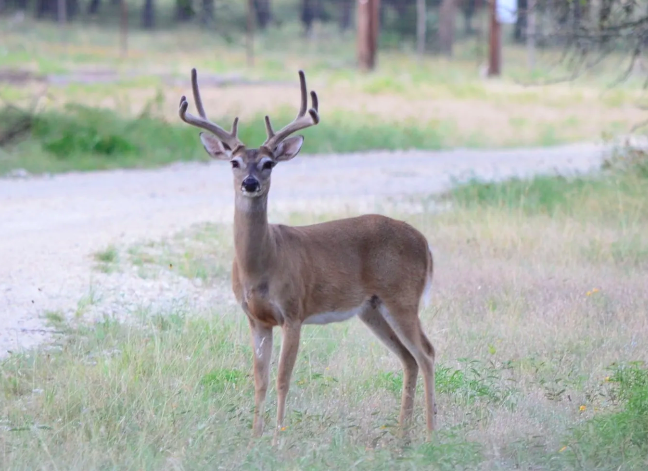 I met the nicest couple last year at the Houston Garden Show and I would love to write something about their little piece of heaven in Kerrville.  They have a beautiful ranch where it would be so easy to social distance and stay a long way away from others.  It is located in Kerrville, Texas and they have beautiful cabins, 12 sites where you get to back up into your own little wooded getaway, 5 very nice pull though sites and several cabins. 
Cowboys and Angels is the unique Hill Country getaway you need to discover. We are just West of Kerrville off I-10. It may be a short drive from the office, but we are definitely long way from the hectic big city hustle.  Explore our cozy private cabins, shaded RV sites, and wooded primitive campsites.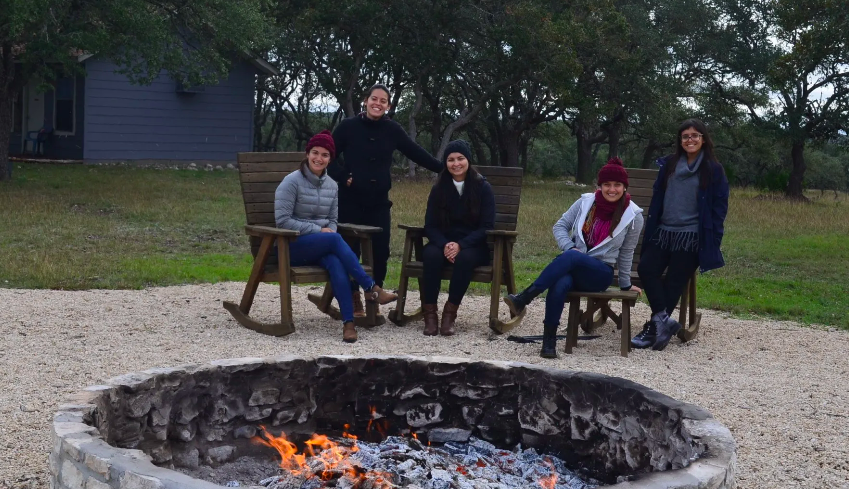 * Unwind in our hot tub with a glass of wine underneath the stars* Enjoy an evening breeze in the pavilion* Spot some wildlife from your front porch* Languish in our crystal-clear swimming pool
Every cabin is fully stocked with all your essentials (linens, towels, dishes, etc.) so all you have to bring is your toothbrush. Each private RV site features a full hook-up, and still has easy access to all the other property amenities.
What a great place to sneak away and get a change of pace.  They are members of the Texas Campground Owners Association and I would encourage all of RV Nan's friends to go out and check this out.  Take the kids, enjoy a fire pit, check out the wildlife and have fun.  Call James today for reservations. 
James and his wife, Kelli will make you feel right at home. In fact, I think I'm ready to head out there right now for a little more social distancing!