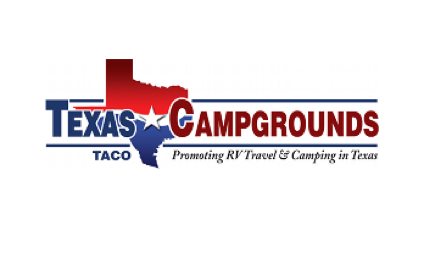 I just want to write a quick, "Howdy" to all of the great Campground owners I met in Conroe at the Lake Conroe KOA during the Texas Campground Owners Spring Event.  This event was fantastic! We shared three fun-filled, educational days with vendors, park owners, suppliers and guests, all making plans to improve the camping adventures for all RVers. One of the things I got out of this year's event was that there is something for everyone in Texas.  From small parks specializing in primitive camping to huge resorts with more amenities than I ever even imagined. 
I can say without reserving any enthusiasm, that all of us here at PPL Motorhomes are so proud to be a part of this great group, as well as the Travel and RV Industry in Texas.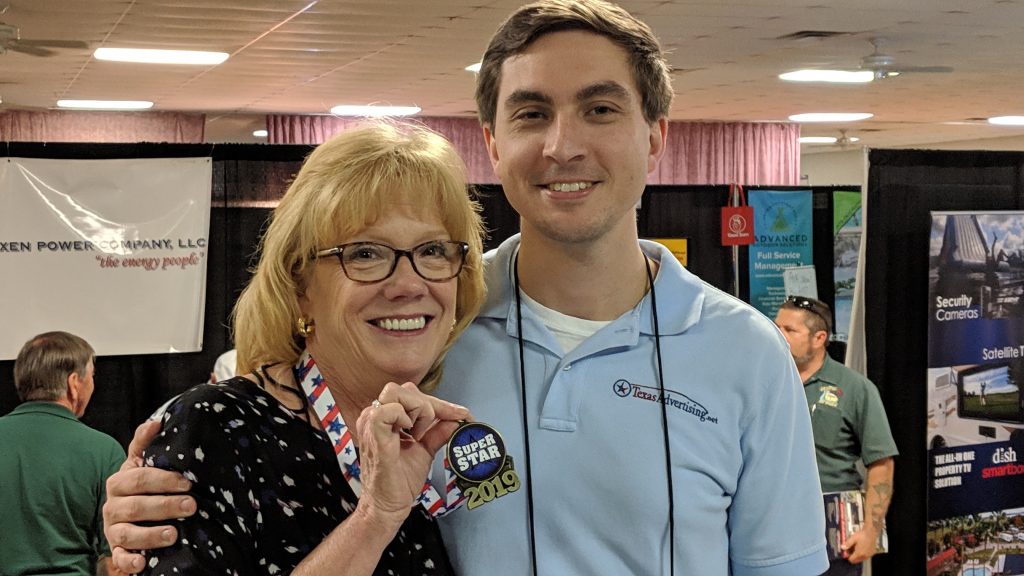 Now of course, being the true Texan that I am, there's a certain amount of acceptable braggin' that is in order. I am happy to announce that PPL Motorhomes was honored at this event as the Supplier of the Year by the Texas Campground Owners Association. For which, we truly are honored. Of course, a very special thanks to my wonderful team for making that possible. We can't be PPL with out our people.