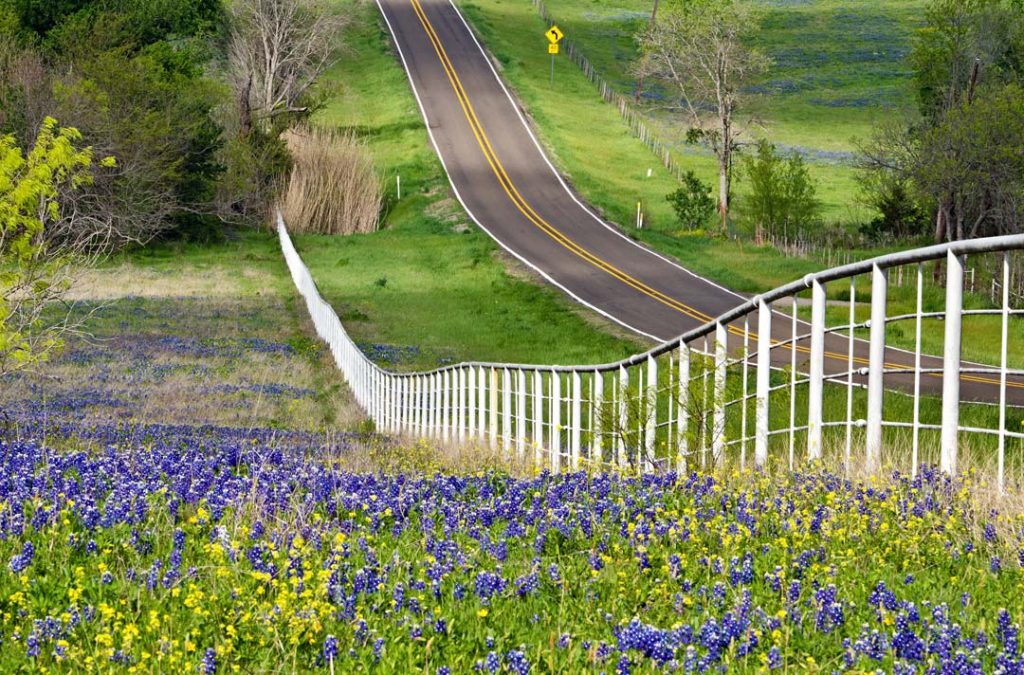 Happy New Year!  First, I want to thank all of my PPL family, each and every one of you for making my life so special.  I am looking forward to sharing adventures with all of you in 2019. 
With each new year, I find myself making resolutions – lose weight, exercise more, change habits, etc.  – the same ones we all make.  This year my resolution is to RV more and I am committed to scheduling at least 10 RV adventures this year.  Of course, the brand new Texas RV Camping and Travel Guide will help me make all these plans.  This free publication is a "must have" for all RV enthusiasts. 
The Texas Association of Campground Owners (TACO) represents nearly 400 private campgrounds and RV resorts in Texas. It was started in 1972 by a group of five campground owners who felt there should be independent marketing and advocacy for the private park industry in Texas. Over the years, TACO has developed a significant consumer facing magazine with a distribution of 250,000, the most widely used website for RV parks and campgrounds in Texas, along with a presence in Austin to insure a positive consumer experience.
The association also promotes Texas campgrounds in over 25 RV shows in the US and Canada. Becoming a TACO member park gives campground owners a chance to showcase their park and make their information available online to RVers and campers coming to Texas via the new TexasCampgrounds.com.
TexasCampgrounds.com is the official website of TACO, the Texas Association of Campground Owners, which offers the best tools when searching for a Texas RV park or campground
You can get your FREE Texas RV Camping and Travel Guide at any PPL Motorhomes location, or by calling the Texas Campground Owners Association at 1-800-657-655. Make sure you tell them RV Nana sent you!  Book your RV reservations early.  I have my favorite places to RV, but I want to know about yours.  Reach out and share your adventures with me. Where should I go next?