Happy 50th Anniversary!!!
It's hard to imagine that 42 years ago when I started as a receptionist at PPL, that I would be here today in 2022 celebrating PPL's 50th Anniversary.  From receptionist to President of the largest RV Consignment dealership in the country.  What an amazing company and an amazing story.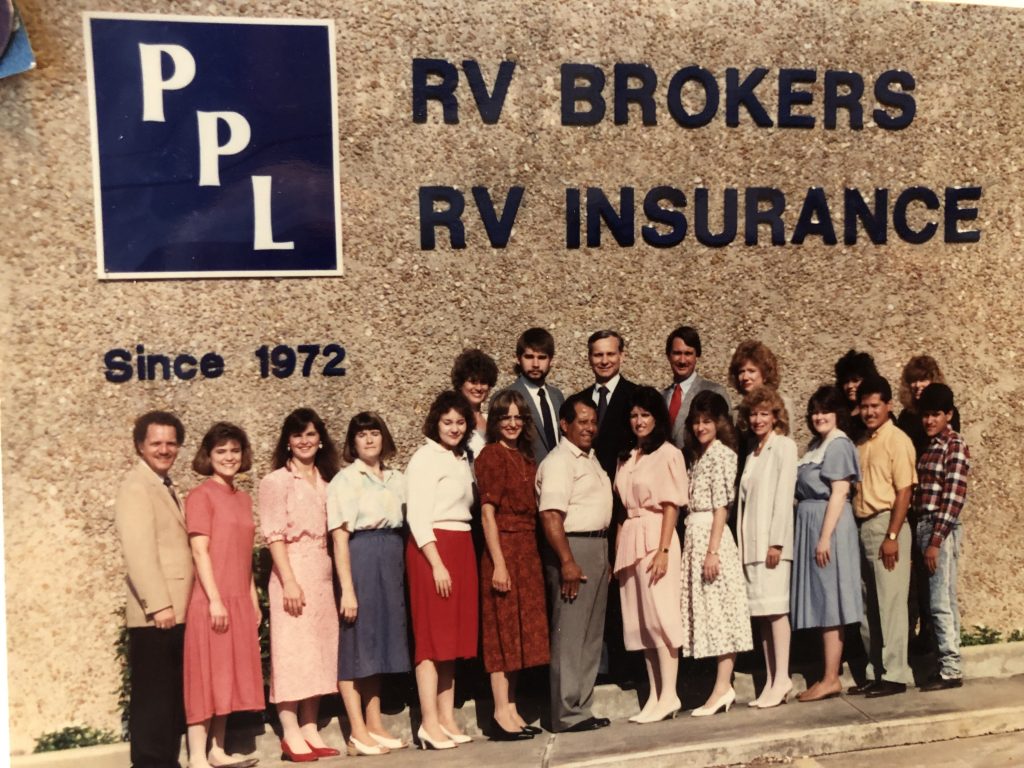 Two  young petrochemical engineers with a dream of owning their own business and living the American dream.  I am so blessed to have been a part of this dream and to have two wonderful men who had confidence in me and took me under their wings. I have been blessed with a wonderful family and PPL family and want to thank all of you for being a part of the many chapters of my life.  RV Nana started about 15 years ago and I think there are many people who have no idea what my name is…I'm RV Nana and I love it!!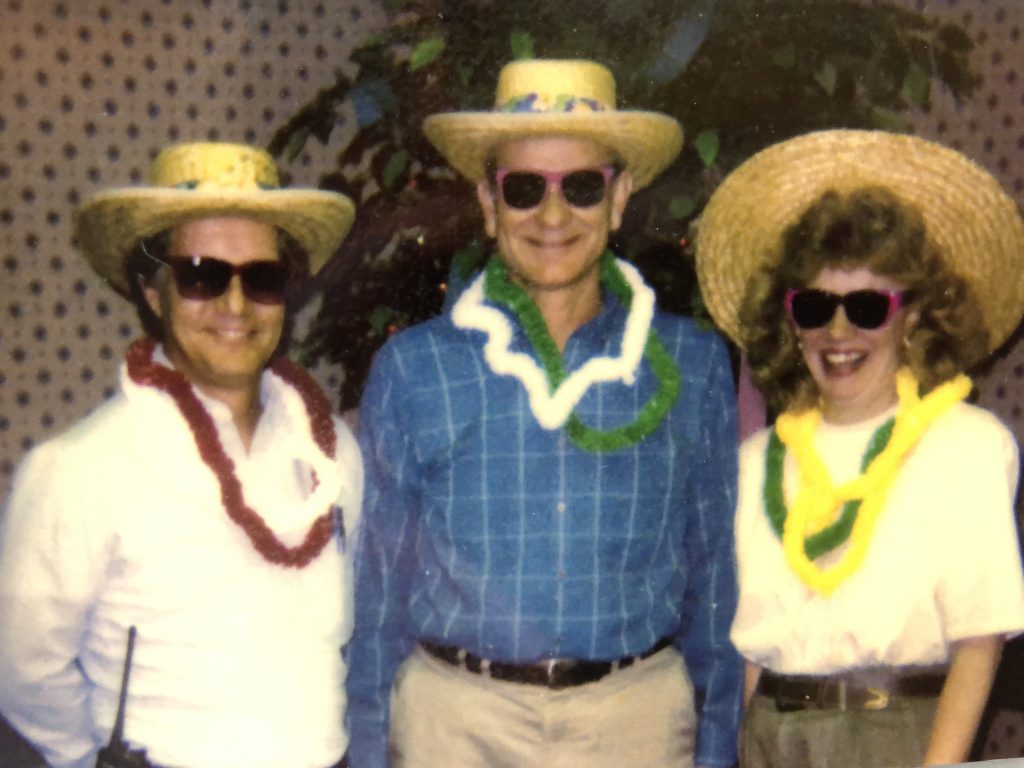 We kicked off this 50th year with RV show season and it has been so much fun.  I love working these shows (it's really not work at all) and meeting all of the members of the PPL family.  We have so many fun things planned for 2022 so please follow us on social media and share your memories with me. 
Cheers to 50 Years!!!