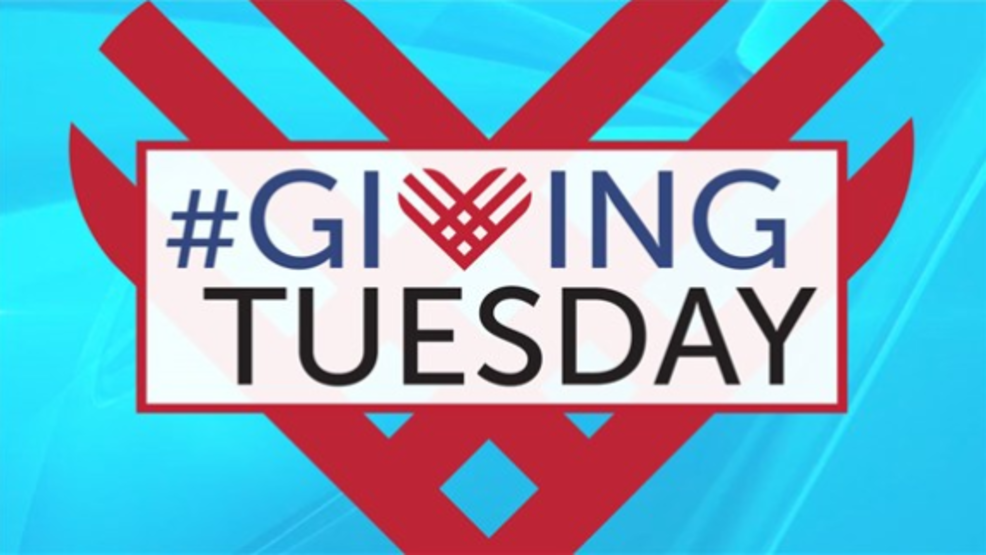 Now that all the Black Friday and Cyber Monday purchasing frenzy is over, it is now time for Giving Tuesday. Giving Tuesday is a great opportunity to donate to your favorite charity or organization, but I think it is so much more than that. I do not believe you have to be wealthy to give. In fact, some of the most remarkable acts of giving are by those who simply feel blessed and want to give back to their friends, neighbors, and total strangers.
Giving is something RVers do every day. If you have ever gone RVing, you know what I mean. RV owners give of their time to help a "Newbie Rver" hook up their coach for the first time, to support a state or local park, to clean a beach or roadside, to offer to pick up something at the store for a friend or to simply share a smile and a compliment. Giving does not have to be monetary. It means giving of your time and from your heart. I know so many who give back to local organizations by donating their time at a food bank, an event, addressing envelopes or sorting through donations at a local thrift store. It all helps these organizations support their cause.
Last night I baked pumpkin bread to take to some of my dearest friends in the neighborhood "just because." It took almost no time to do it and seeing the smiles on their faces this simple act of kindness created meant so much to me. I can honestly say that she gave me more with their smiles than I did with the time and effort it took to make the bread. That is the real reward.
Instead of expecting, or even worse, demanding something from someone, give something of yourself to others. Take the time today, and everyday for that matter, to give a little more and you will likely receive so much more in return. It's time to pay goodwill, charity and support for our family, friends and neighbors forward.
Take time today give of yourself and share with me how it made you feel. I'll bet you'll create a wonderful memory for everyone.