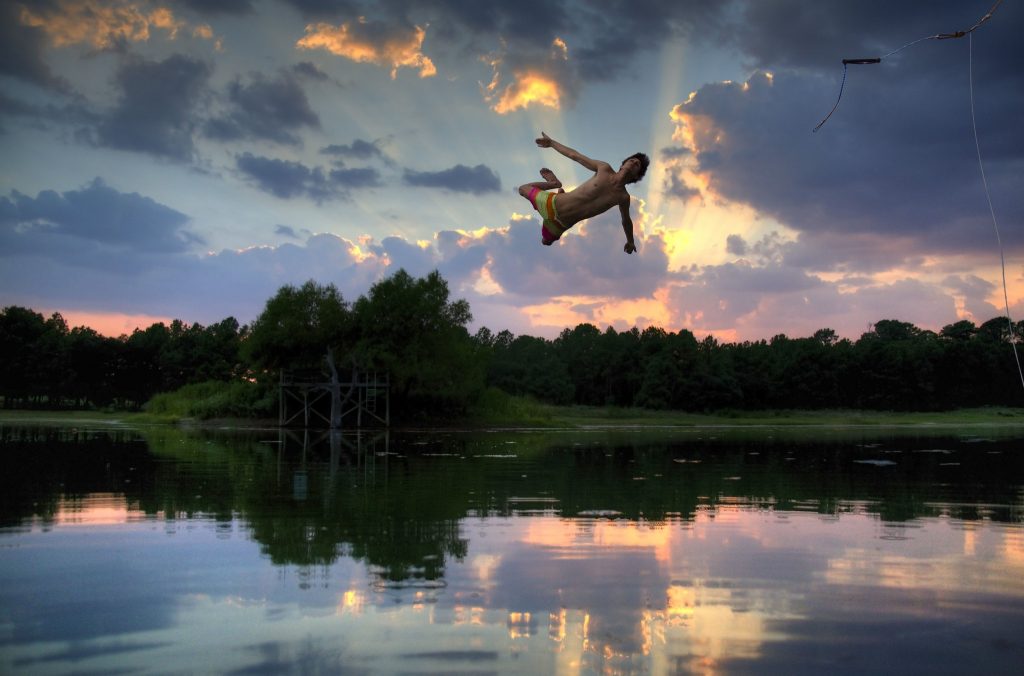 Some of you may have noticed, but I wasn't on The RV Show USA last week because I am attending a Texas Travel Industry dinner in Austin (that will be another blog post). I will be back on the show this Wednesday at 7:00pm to talk about one of my favorite topics: Getting Ready for Summer RV Adventures. I will be covering everything from packing swimsuits and water shoes to extra sunscreen and water for the trip. I am also going to talk about how to "keep your cool" a little in the Summer. I have had times when we had the greatest waterfront campsite ever and realized the afternoon sun is baking our dinette windows. Being a big fan of scenery, I am not a big fan of covering the windows, however that obviously is going to have an effect on the RV's interior comfort level, especially in direct sunlight.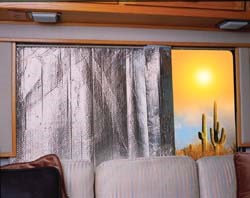 That being said, there is some amazing reflective material that can be placed in your window while you are out on a hike or away for the day and that can help you keep your cool. I also believe in the vent pillows that truly keep the heat out. Just a bit of advice on vent insulation, make sure you don't leave it up there for months at a time. It's easy to forget about it, so set a reminder to check it as the seasons change. If you don't, you may find out the hard way that they are hiding a leak from a cracked vent that you may not find in time to repair, or replace it.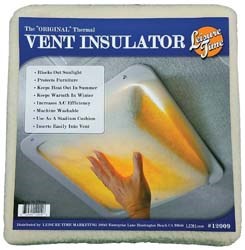 For more great tips and hints, check out The RV Show USA Wednesday @ 7:00 and come see me for Tuesday Tips with RV Nana at PPL Motorhomes in Houston on May 11th at 3:00!